H.O.P.E. launched Helping Women Succeed as workforce development program to alleviate unemployment in Orange County. The program aims to assist women with who are seeking employment by helping them in the following areas: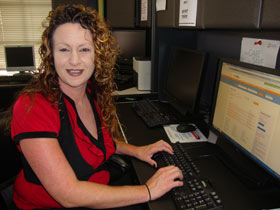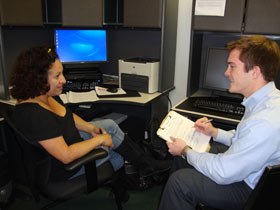 Confidence building
Resume development
Job application & interview techniques
Time management
Job retention and much more!
In addition to the basic needs program of the family support center, H.O.P.E. offers many other benefits to special women who are part of our Women's Support Groups. The Women's group was generously funded by the Orange County Community Foundation to better aid them in their endeavors by providing various programs and opportunities. These programs are the critical stepping stones the women need to create hope for their families.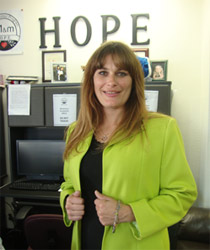 Career Classes for Women
Now more than ever, there is hope for women with the arrival of the Women's Leadership Academy and career classes. Led by inspirational volunteers, the classes seek to aid the women in learning of more ways to improve their circumstances and overcome everyday challenges.The career classes consists of a 6-week course which will teach the women of H.O.P.E. about career opportunities and the skills needed to succeed for their families.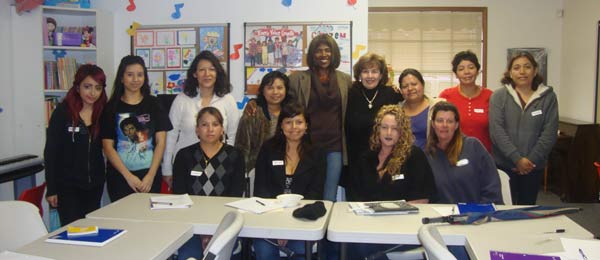 Special thanks to the Orange County Community Foundation for Helping Women Succeed!