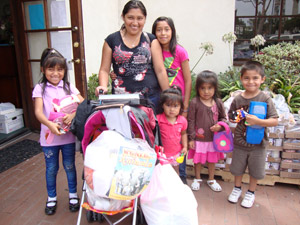 Our family support center is the vehicle that gives HOPE to those at risk within our community. The center provides the necessary services for families, as they grow in character to a level of confidence, able to give back to the community. The center is open by appointment and provides the necessary encouragement for our families.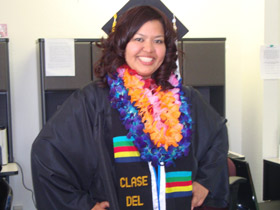 With a purpose of creating a positive environment for youth to learn and grow, the M&m Youth Mentor Program teaches them to break the cycle of poverty and violence, H.O.P.E. offers this program to youth ages 7-17, who demonstrate a need for positive role models in their lives.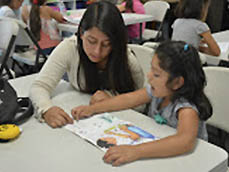 H.O.P.E. believes that education is the key that unlocks the past to ensure a brighter future, and seeks to build confidence through social interaction and positive role models. We offer a free after-school tutoring program that features K.E.Y. club mentors and volunteer teachers.
Helping Women Succeed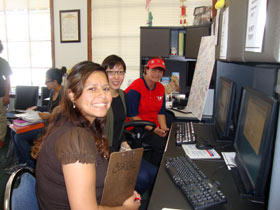 In addition to the basic needs program of the family support center, H.O.P.E. offers many other benefits to special women who are part of our Women's Support Groups. The Women's group was generously funded by the Orange County Community Foundation.