H.O.P.E.'s One-Stop Safety Net Center provides swift access to critical services and resources, striving to alleviate food insecurity and homelessness throughout Orange County.
Helping Others Prepare for Eternity's (H.O.P.E.'s) mission is to turn "despair into hope," to do this, H.O.P.E. provides access to a myriad of Safety Net services to abandoned and abused women and children from disadvantaged families.
Basic Needs Program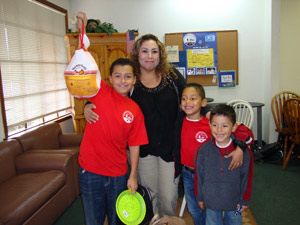 A one-stop safety net for families in need, offering food, clothing, hygiene products, baby essentials, emergency services and advocacy support.
Youth Mentor Program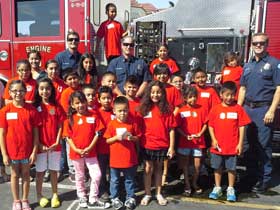 Fun and educational STEM activities for at-risk children focused on Science, Technology, Engineering, Math and computer coding; as well as tutoring, music and the arts.
Community Service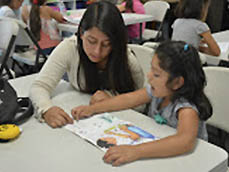 H.O.P.E believes that education is the key that unlocks the past to ensure a brighter future, and seeks to build confidence through social interaction and positive role models.
Helping Women Succeed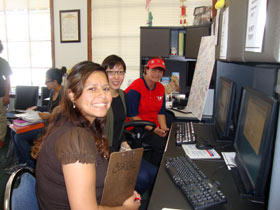 Led by professional facilitators, this program help women develop the skills and self-confidence to overcome challenges in joining the workforce.
Special Thank You to Our Sponsors