H.O.P.E. is a family support center serving Orange County's disadvantaged families with a focus on domestic violence prevention, providing basic needs and developing healthy life skills.
2017 Kiwanis Poker Tournament
An Event benefiting H.O.P.E.
August 19th at 6:00pm
Join the Kiwanis of Greater Garden Grove to have a Taco Dinner and FUN, all while raising money for H.O.P.E.
Click here for the flier and mail in registration form
To "Turn Despair Into H.O.P.E." print the flier and mail your registration form by August 10th.
Mail your form, with a $40.00 registration fee, to:
Kiwanisland
9840 Larson Ave
Garden Grove, CA
Thank you for supporting H.O.P.E.
Our Mission:
Helping Others by Turning Despair into H.O.P.E.
Helping Others Prepare for Eternity (H.O.P.E.) was established in 1997 to turn "despair into H.O.P.E." in the lives of abandoned or abused women and children from disadvantaged families. Today H.O.P.E. serves as a family support center serving Orange County's disadvantaged families. H.O.P.E. provides a vast array of support services including food insecure families, basic needs, domestic violence prevention with the focus on healthy life skills for families.
Orange county families can access the three core programs of H.O.P.E.'s safety net of services which include Basic Needs Program, Helping Women Succeed, and M&m Youth Mentor Program.
Donate
and Make an Impact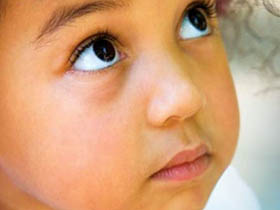 Give the gift of hope and help change families' lives by donating today!
Volunteers
Make the Difference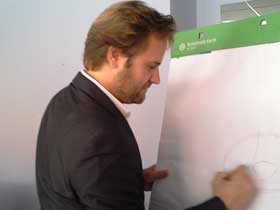 Do you have a heart to volunteer and turn despair into hope?
Basic Needs Program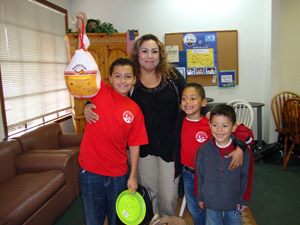 A one-stop safety net for families in need, offering food, clothing, hygiene products, baby essentials, emergency services and advocacy support.
Youth Mentor Program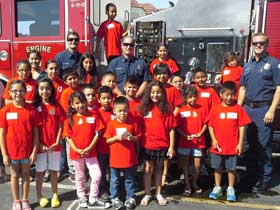 Fun and educational STEM activities for at-risk children focused on Science, Technology, Engineering, Math and computer coding; as well as tutoring, music and the arts.
Community Service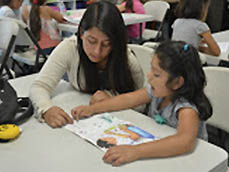 H.O.P.E believes that education is the key that unlocks the past to ensure a brighter future, and seeks to build confidence through social interaction and positive role models.
Helping Women Succeed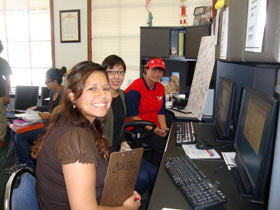 Led by professional facilitators, this program help women develop the skills and self-confidence to overcome challenges in joining the workforce.
Special Thank You to Our Sponsors